Money Transfer Software Solution
The Comprehensive Money Transfer Software loaded with unmatched & advance features to effectively manage your Money Transfer Business
Explore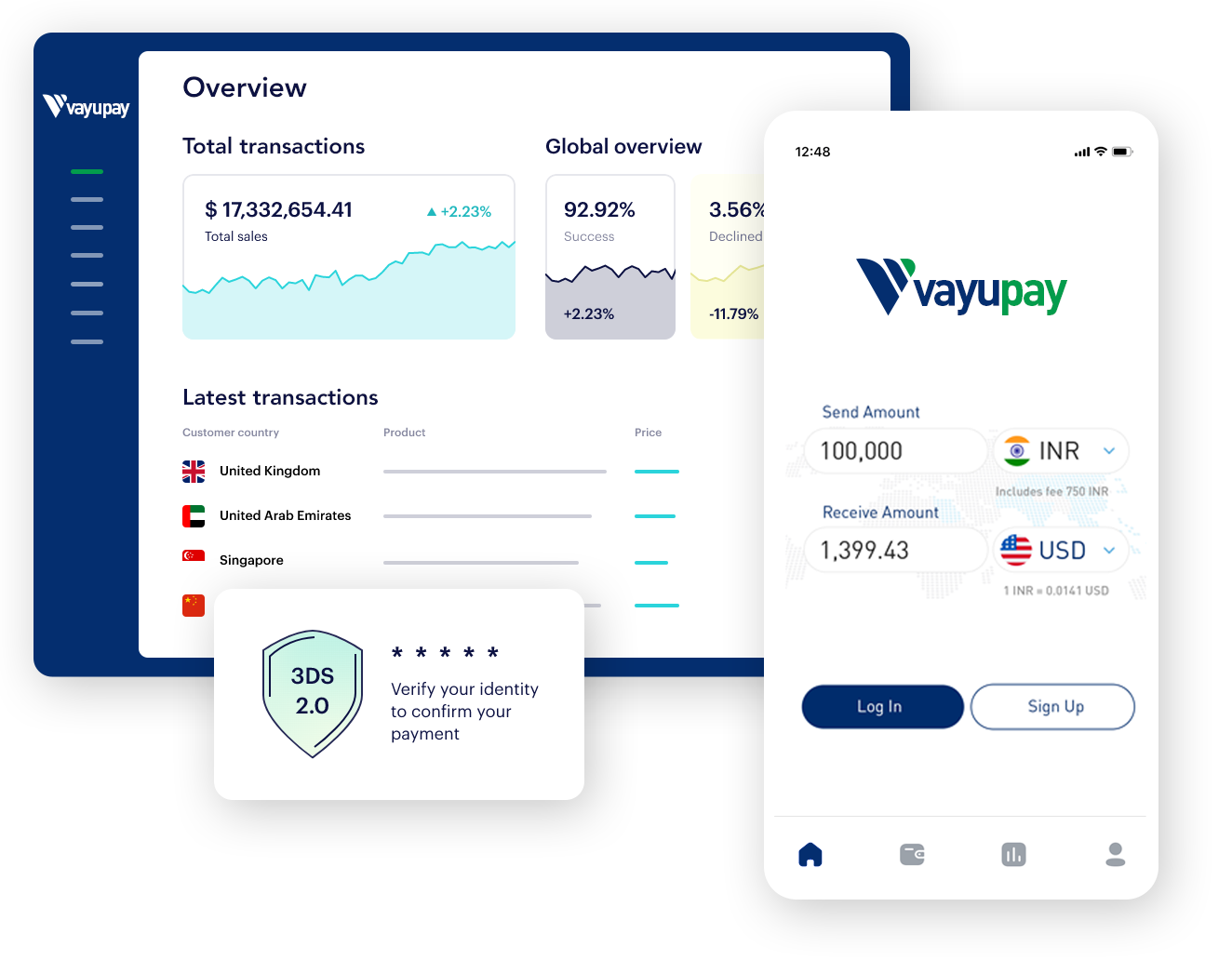 A B2B Money Transfer Software System to expand your vision
Whether you are a micro, small or large business, VayuPay designed to suits you
Our B2B White Label Products
VayuPay Helps Your MTS Business
Best Value for Money
Pay for only what you need and get upgraded as your business grows. Flexible  payment options make it best value for your money.
Quick on Board
We don't make things complicated; we offer you a quick onboard and easy to use system aligned with standard, allowing your customer to create orders in just 1 minute!
Unparalleled Technical Support
Teams of experienced technical experts are available to deliver class technical support in addition to Complete How-To Guides, instruction videos. We'll even help with in-house staff training or customize the system so that it suits your exact business needs and requirements.
Our B2B White Label Solution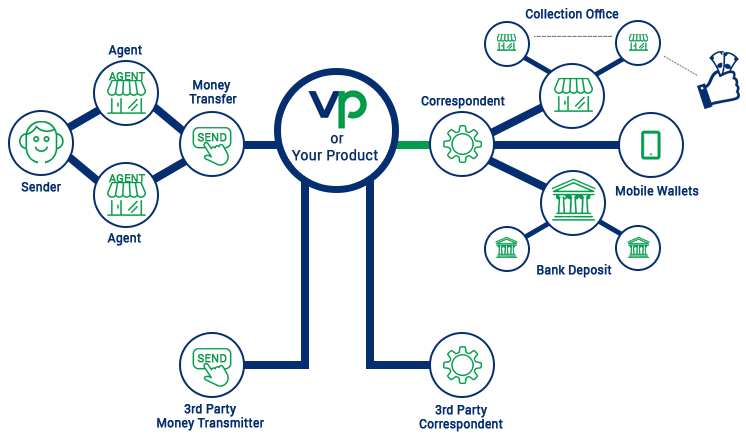 White Label & Customisation
Fully white label web and app solution with your business branding and logo. With added option for custom features and integrations to get your tailored solution which fits your business needs.
Deployment Options
Our solution fully compatible for different deployment options including Amazon AWS and your private servers to provide full control and security over the valuable data.
Global Solution
Multi-currency support and multi provider integrations, ensures that the solution fits for multiple countries across the globe.
Multi Payment Options
End to end integration for popular payment gateways with option to addition of your preferred ones as per the business needs.
Ready Solution
A ready to deploy core solution for a faster launch to market, saving valuable time and money.
Intuitive User Experience
Top quality mobile optimized user interfaces to offer an amazing user experience.
End-to-End Support
End-to-End Support by our domain expert and skilled developer team to ensure seamless deployment and release.
Robust and Scalable
Cutting-edge technology to support seamless business operations with option to upgrade as and when needed.
Worldwide Businesses We've Empowered
Why Remittance Business Need Mobile Apps?
Develop your Money Transfer App with us! Mobile remittance app provides features to easily access information and seeing transaction history. It lets users make the cross border payments, send money and airtime top up to loved ones and pay bills.
Visible to customers at all times
Mobile app doesn't restrict business to set times and locations. A mobile app can be available 24/7 from anywhere.
Increases efficiency
Mobile app minimizes human error by automating processes.
Streamlines the contact process
Mobile app enables customers to chat or call at any time for help and feedback when they need personal assistance.
Provides more value
Provides more value to customers thanks to various mobile app features like push notifications.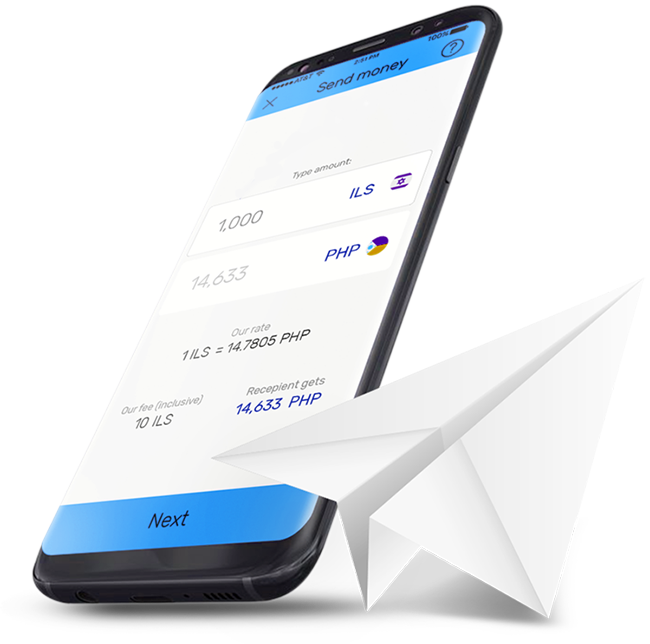 Accelerate your business with our digital financial solutions?
We will be pleased to help you to bring for your dream business plan to real world.