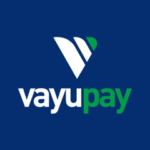 Money Transfer Mobile App For Android and iOS
Leverage Technology to Ignite Remittance Operations
Introduction to Progressive Web Apps (PWA)
Progressive Web Apps (PWA), introduced by Google, eagerly approved by Microsoft and reluctantly adopted by Apple, are gaining massive popularity among global leaders of online technologies. Companies such as Pinterest, Aliexpress, Trivago, OLX and Forbes, which have already field-tested the abilities of PWA technology to boost user engagement, proved that it is the best answer to the challenges of the mobile world.
Login
Easy and quick login
Users can login via mobile number.
Once logged in successfully, they will be sent to dashboard page.
Dashboard page will allow users to start a money transfer order.
Sign Up
User will be able to register in system with their mobile number.
Mobile OPT verification will be performed.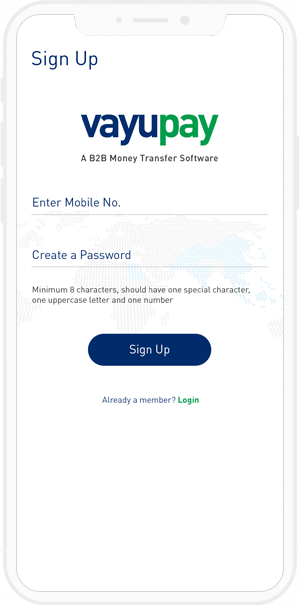 Send Money
User will be able to perform Money Transfer order from Mobile App.
User will fill amount, from and to currencies.
System will automatically fetch FEE and rates set in Mobile App.
User will choose or create beneficiary for order.
Summary will be shown. Once proceed payment page will be displayed.
On payment success a confirmation will be shown to user and a Page 3 of 5 unique order number will be generated for same.