Provide more value to your customers; take advantage of technology to expand your business and profits.
The Comprehensive Money Transfer Software System loaded with unmatched & advance features to effectively manage your  Money Transfer Business
A B2B Money Transfer Software System to expand your vision
Whether you are a micro, small or large business, VayuPay designed to suits you
Our B2B White Label Products
VayuPay offer B2B amazing features all in one robust system. It delivers the highest level of usability and support to enable you the control and functionality to grow your business. It's an online B2B MTS platform, simple to install, implement, and maintain making it easy to grow and scale.
1. Compliance Enabled
Mitigate the risks with Know Your Customer, Anti-Money Laundering. Keep up to date with our simple forms and secure your KYC compliance. System protects your business from abusive by blacklisting suspicious senders and receivers.
Get to know your customers better with our KYC feature. Manage key data of each customer record such as personal, address information, or even a photograph. Additionally link soft copies of KYC documents for each customer with notes and time stamp to maintain a strong KYC policy.
Money laundering is a very serious key issue and one which may affect your business deeply.  To help your business stay ahead, Vayupay is fully capable to be integrated the relevant modules, so you have to only focus on doing business.
We do have a LINKED Transaction mechanism with complex rules to ensure you are protected from frauds.
2. Security
Ensure customer and transaction data security in system.
Robust security, Fraud Prevention and strong encryption to ensure that your each user and transaction is safe. With Roles Based access control allow access to only authorized users.
3. FX Rates & Charges Management
Make extra revenue by staying on top of your FX rates.
Set your custom currency feed or real-time. Take control and customize your exchange rates and order fee structure.
4. Multi Currency
Get more business and give more value to your customers with different currency domains.
Vayupay support multiple currencies for transfer to access more customer base for your business. You have full administration over currency management, enable/disable currency and addition of new currency.
5. User & Order Management
Vayupay offers a full range of functionalities to support hassle free order management. Setup Account, cash collection order type, set limitations and remittance method.
Vayupay offers a very easy, quick transaction steps for customers to get a hassle free experience. Customer has full beneficiary and transaction history for future reference. Track Transaction enables the current transaction status.
Set up transaction restrictions, such as limit for sending/receiving money, KYC rule based restrictions etc.
Payment Gateway Integration: Deliver flexible payment options for your customers through Paypal, debit/credit card, bank transfer.
Send real time transaction notifications via SMS and Responsive Emails to deliver email support for all modern devices.
6. Real Time Profit Monitoring
Get detailed view of transactions, fee and profits.
Evaluate your profits in real time and ensure that every single transaction delivers value to your business.
7. Effective User Interface
Deliver great user experience with Vayupay.
Gain large user base with multi device support (Web, Tablet, Mobile). With multi lingual support and great user experience, deliver great values and satisfaction to your customers.
8. Reporting
View full data analytics and administrative reports.
Monitor and analyze your business activities with general graphs and detailed reports. Run advanced reports on each user and with different filters and export them in different formats i.e. pdf, csv etc.
VayuPay Helps Your MTS Business

Best Value for Money
Pay for only what you need and get upgraded as your business grows. Flexible  payment options make it best value for your money.

Quick on Board
We don't make things complicated; we offer you a quick onboard and easy to use system aligned with standard, allowing your customer to create orders in just 1 minute!

Unparalleled Technical Support
Teams of experienced technical experts are available to deliver class technical support in addition to Complete How-To Guides, instruction videos. We'll even help with in-house staff training or customize the system so that it suits your exact business needs and requirements.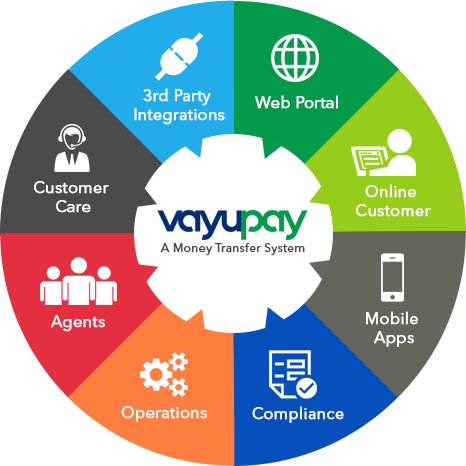 Our B2B White Label Solution
VayuPay provides an ideal system to a Money Transfer Software business with B2B White Label Solutions.

Your own domain, hosting and branding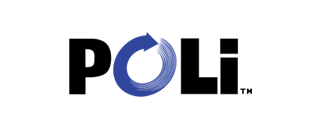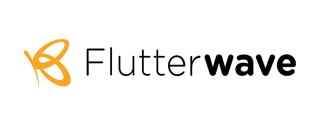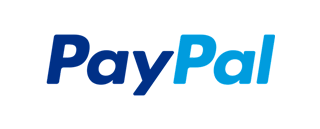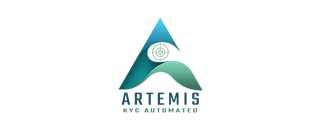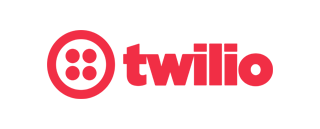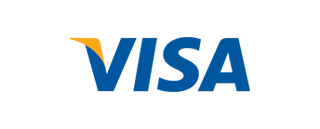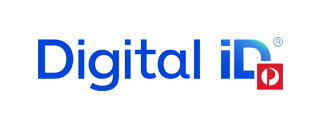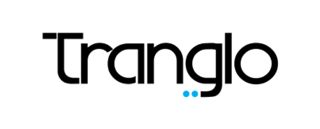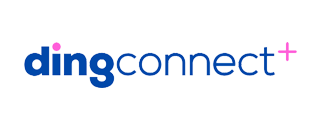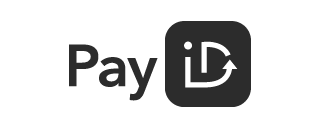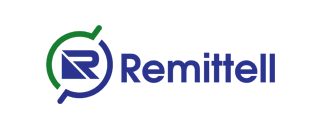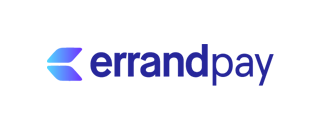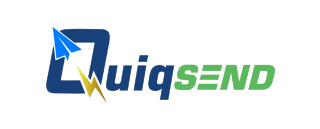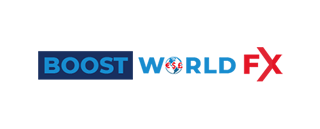 Why Remittance Business Need Mobile Apps?
Develop your Money Transfer App with us! Mobile remittance app provides features to easily access information and seeing transaction history. It lets users make the cross border payments, send money and airtime top up to loved ones and pay bills.

Visible to customers at all times
Mobile app doesn't restrict business to set times and locations. A mobile app can be available 24/7 from anywhere.

Increases efficiency
Mobile app minimizes human error by automating processes.

Streamlines the contact process
Mobile app enables customers to chat or call at any time for help and feedback when they need personal assistance.

Provides more value
Provides more value to customers thanks to various mobile app features like push notifications.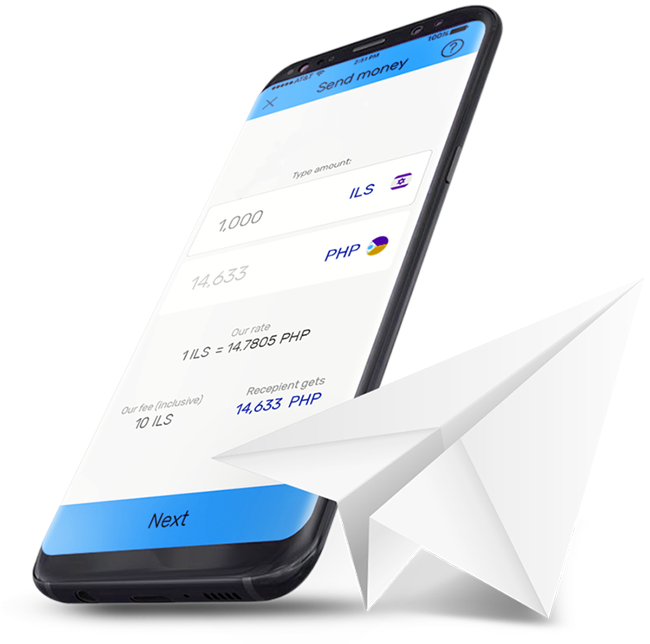 Two Simple & Affordable Pricing Options
VayPay offers monthly subscription or one-time pricing option for a micro, small or large business.