A Money Transfer System to expand your vision
Whether you are a micro, small or large business, Vayupay designed to suits you
Vayupay arranges a robust platform to streamline your business processes and daily operations to expand your money transfer business vision and profits.
VayuPay has been designed and built using in a highly robust technical architecture and easily customizable or extended to implement your required features. Additionally, it can be integrate with your existing system.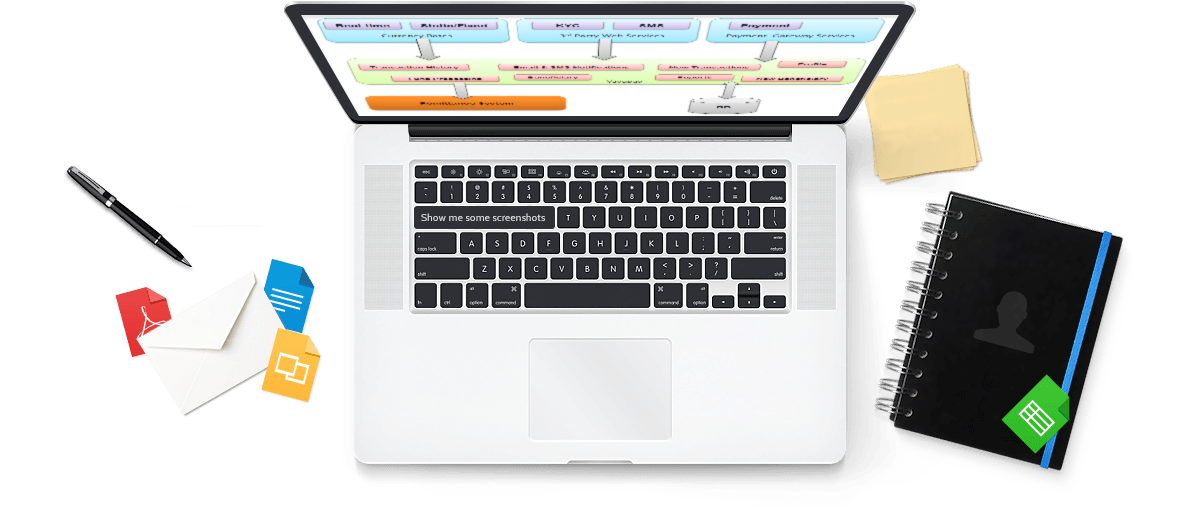 Features
Vayupay offer amazing features all in one robust system. It delivers the highest level of usability and support to enable you the control and functionality to grow your business. It's a platform simple to install, implement, and maintain making it easy to grow and scale.
Vayupay helps your business

Best Value for Money
Pay for only what you need and get upgraded as your business grows. Flexible  payment options make it best value for your money.

Quick on Board
We don't make things complicated; we offer you a quick onboard and easy to use system aligned with standard, allowing your customer to create orders in just 1 minute!

Unparalleled Technical Support
Teams of experienced technical experts are available to deliver class technical support in addition to Complete How-To Guides, instruction videos. We'll even help with in-house staff training or customize the system so that it suits your exact business needs and requirements.
Sanctions Screening is the process of reviewing sanctions lists to check if any user/customer in your business process is involved in financing crime or terrorism, so that you can take the appropriate action. What is a Sanctions List? A sanctions list contains names...
read more
We will love to hear from you, anytime
Get in touch for FREE CONSULTATION and DEMO